Muda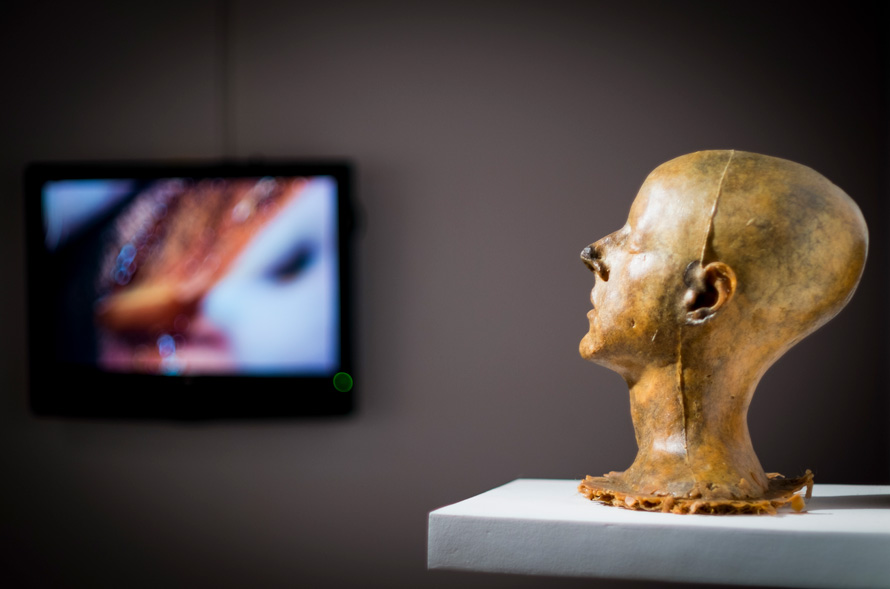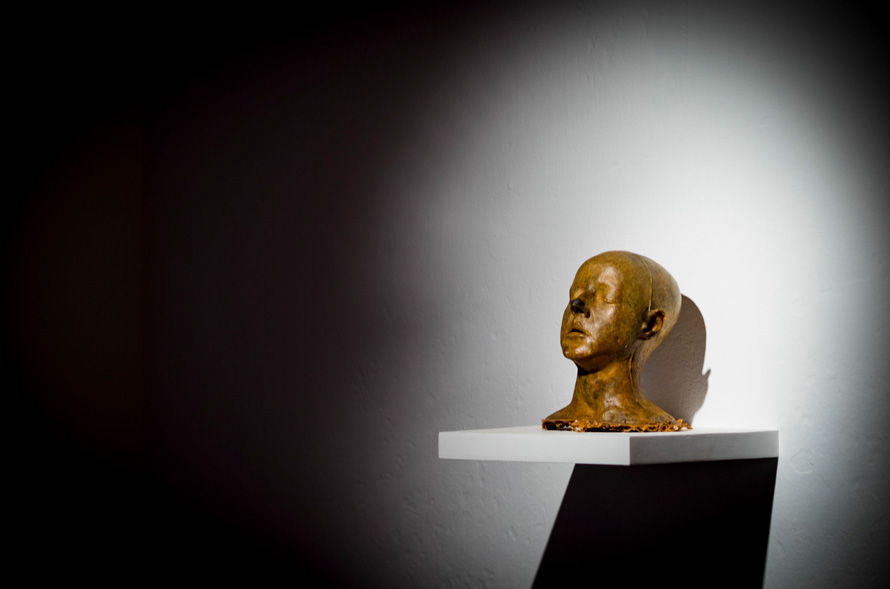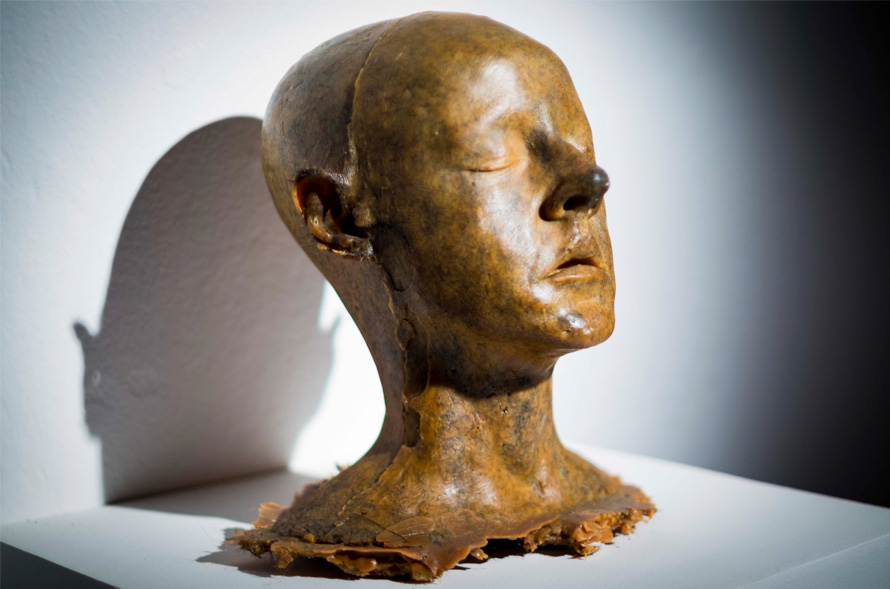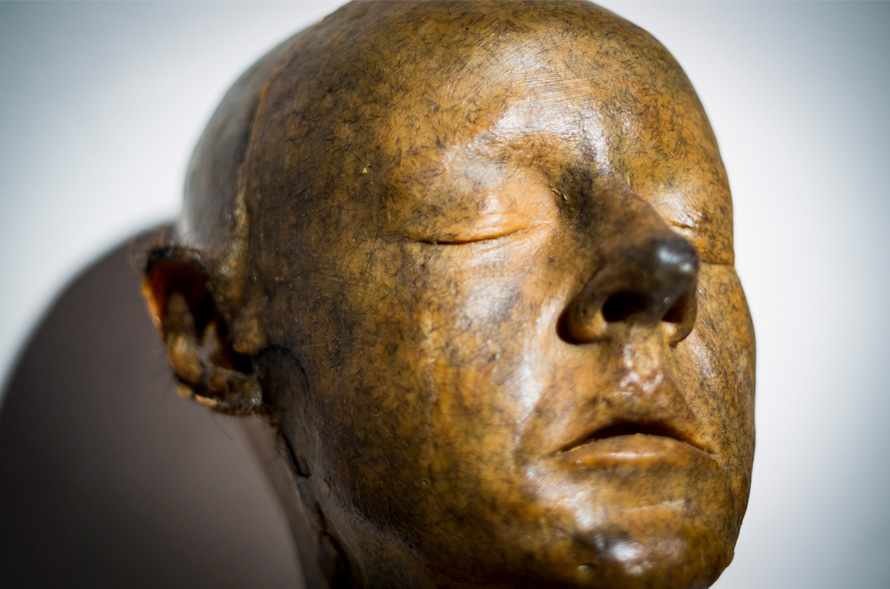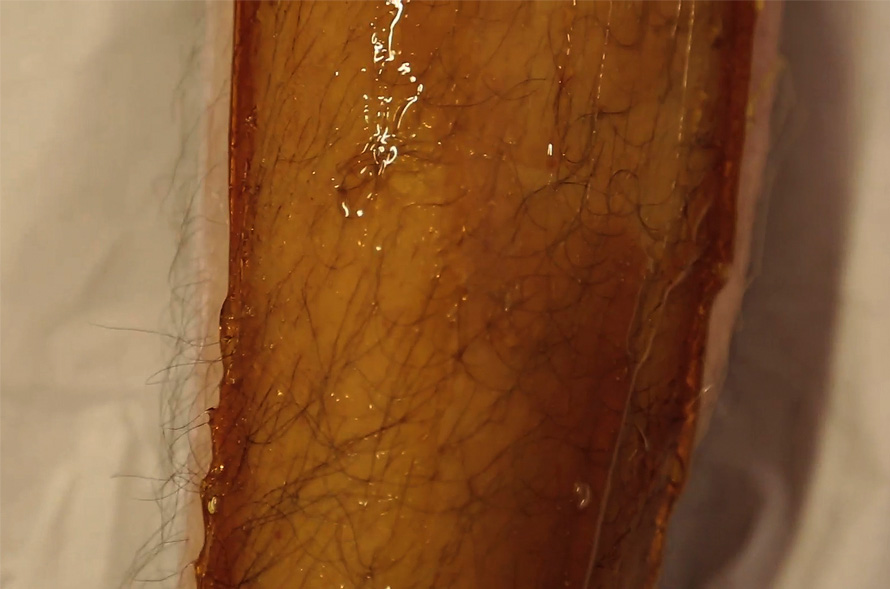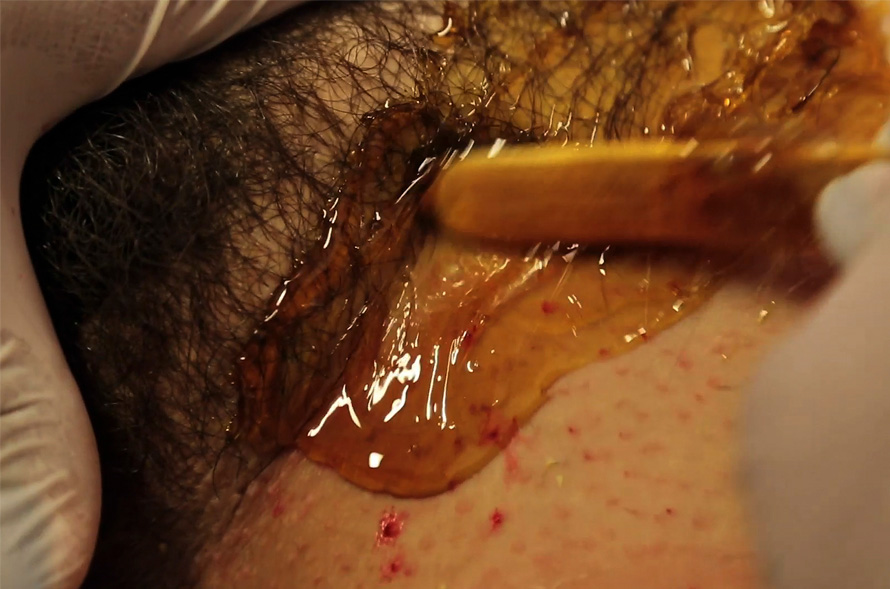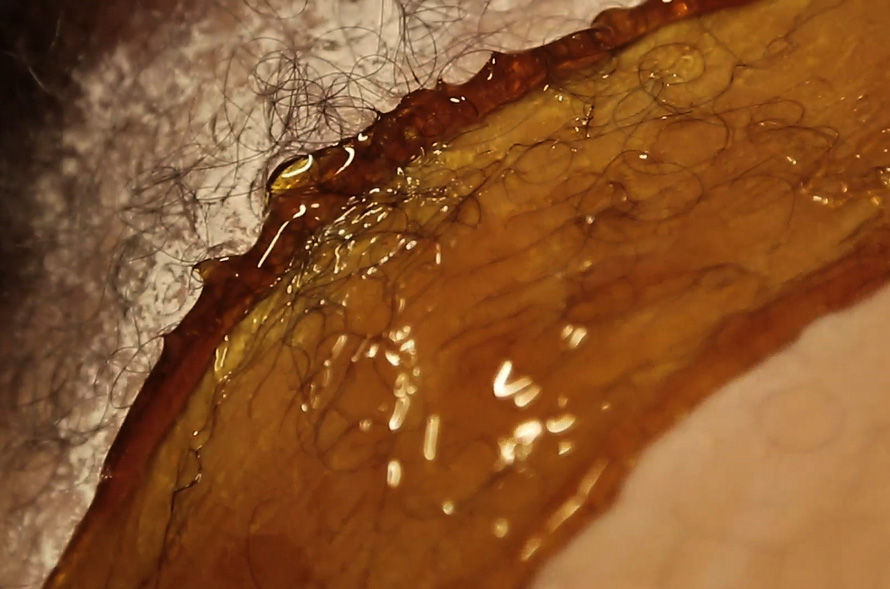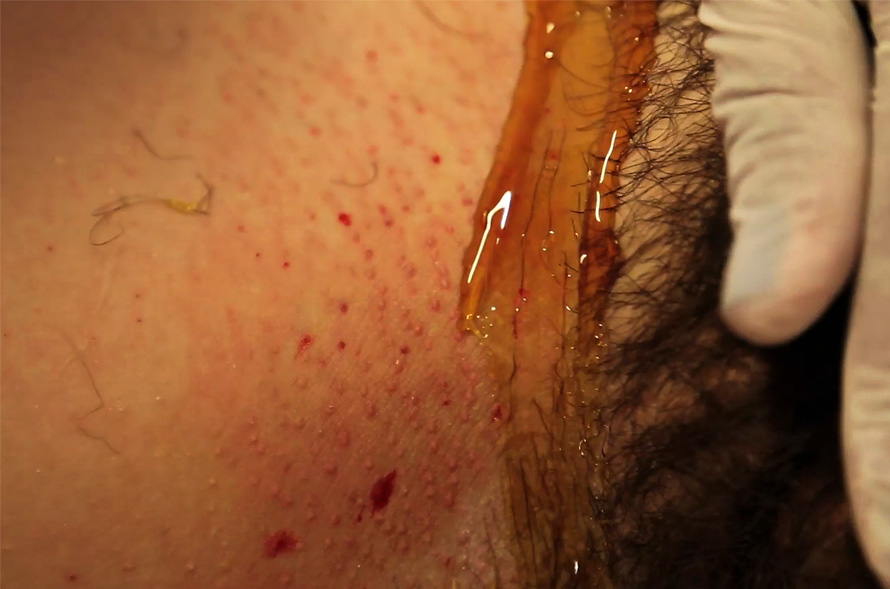 Video installation, 2016. Dimensions variable.
Video (06:50 min) and Sculpture (30 x 28 x 24 cm).
Mounted in Desterro: while they grew, exhibition at Museu da Cidade do Recife, 2016.

Video installation with sculpture of the artist's head made with epilation wax
after she spends two years without depilating the hairs on her body.
The video explores the artist's hair removal process after two years without depilating.